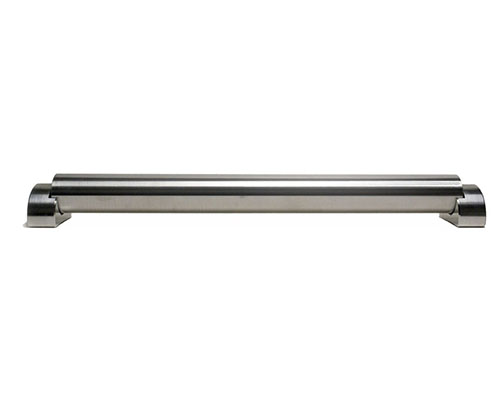 Akua Pin Press - Hand Printmaking Press 20"
Part Number: AKGFN20
1
Availability
Product Selection will vary by location.
The Akua Pin Press has been designed specifically for the montype printmaker who needs a quality portable press. The roller is accurately machined to an incredibly even and smooth surface for uniform contact between the roller, paper and plate. It is very easy to use, simply rest the palm of your hands on the flat sides of the crescent shaped handles when printing. The crescent handles swivel and act as a stand when the Pin Press is not in use. Constructed of aluminum and brass bushings.

| | |
| --- | --- |
| Part No./SKU | AKGFN20 |
| U/M | / EA |
| Price | $499.99 |
| Product PDF: | |
| Extra Details: | |