Above Ground Art Supplies - Artograph Inspire 1000 Art Projector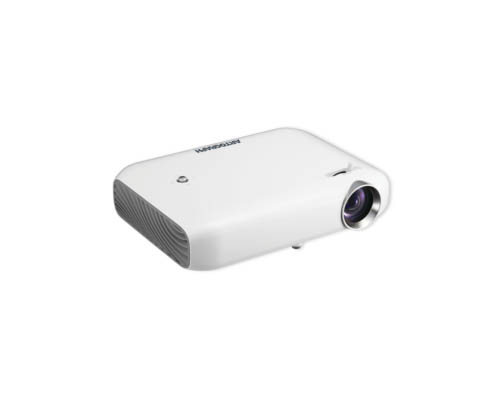 Artograph Inspire 1000 Art Projector
The Inspire1000 is ideal for projecting photos and images for tracing, layout, and design of your artwork. For artwork of small to large portrait size, plus mid-sized indoor murals.
Included are built-in grids in dozens of useful patterns for layout and design, available only with Artograph digital projectors. Flip, reverse, rotate, grayscale, adjust color temperature and tonal values of your image.
The Inspire1000 has HD WXGA 1280 x 800 resolution with 1000 lumens of brightness.

Projects from most digital sources, smartphones, tablets, and computers. Mac/Apple users may require an additional connection adapter.