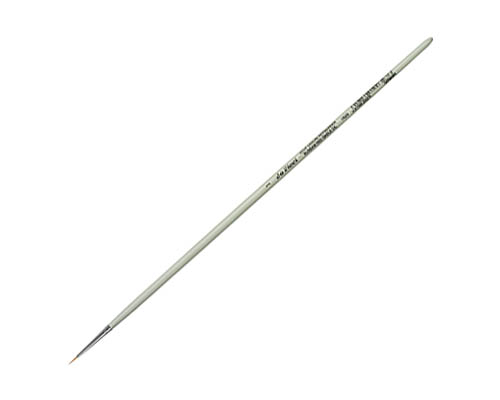 da Vinci Ussuri Sable Oil Paint Brush - Series 1620 - Round 1
Use the 1620 series round brush for details, miniature, and precision painting.
Part Number: 1620-1
1
Availability
Product Selection will vary by location.
Ussuri oil painting brushes are made with natural red sable hair secured by so-called silver ferrule to long grey polished handles.
| | |
| --- | --- |
| Part No./SKU | 1620-1 |
| U/M | / EA |
| Price | $11.29 |
| Product PDF: | |
| Extra Details: | |