Above Ground Art Supplies - Jack Richeson Canvas Print Rack Small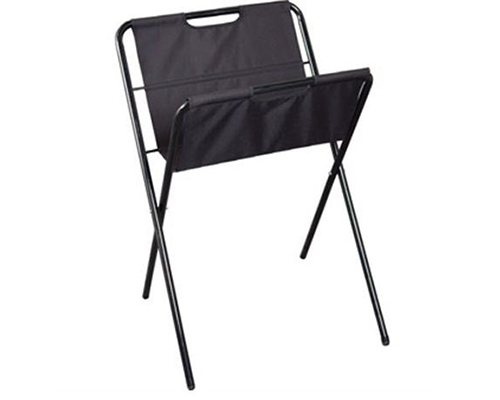 Jack Richeson Canvas Print Rack Small
Jack Richeson Canvas Print Rack
Small
These great print racks are lightweight and fold flat for easy storage. They have a support bed of black canvas that is sewn on to a sturdy, black 1" aluminum tube frame with rubber feet. All have hand holes for carrying. A great way to display or
store prints and paintings!

Small Rack
Dimensions: 18"(w) x 20"(h)
Gusset: 5"