Above Ground Art Supplies - Karin Brushmarker Pro Violet Blue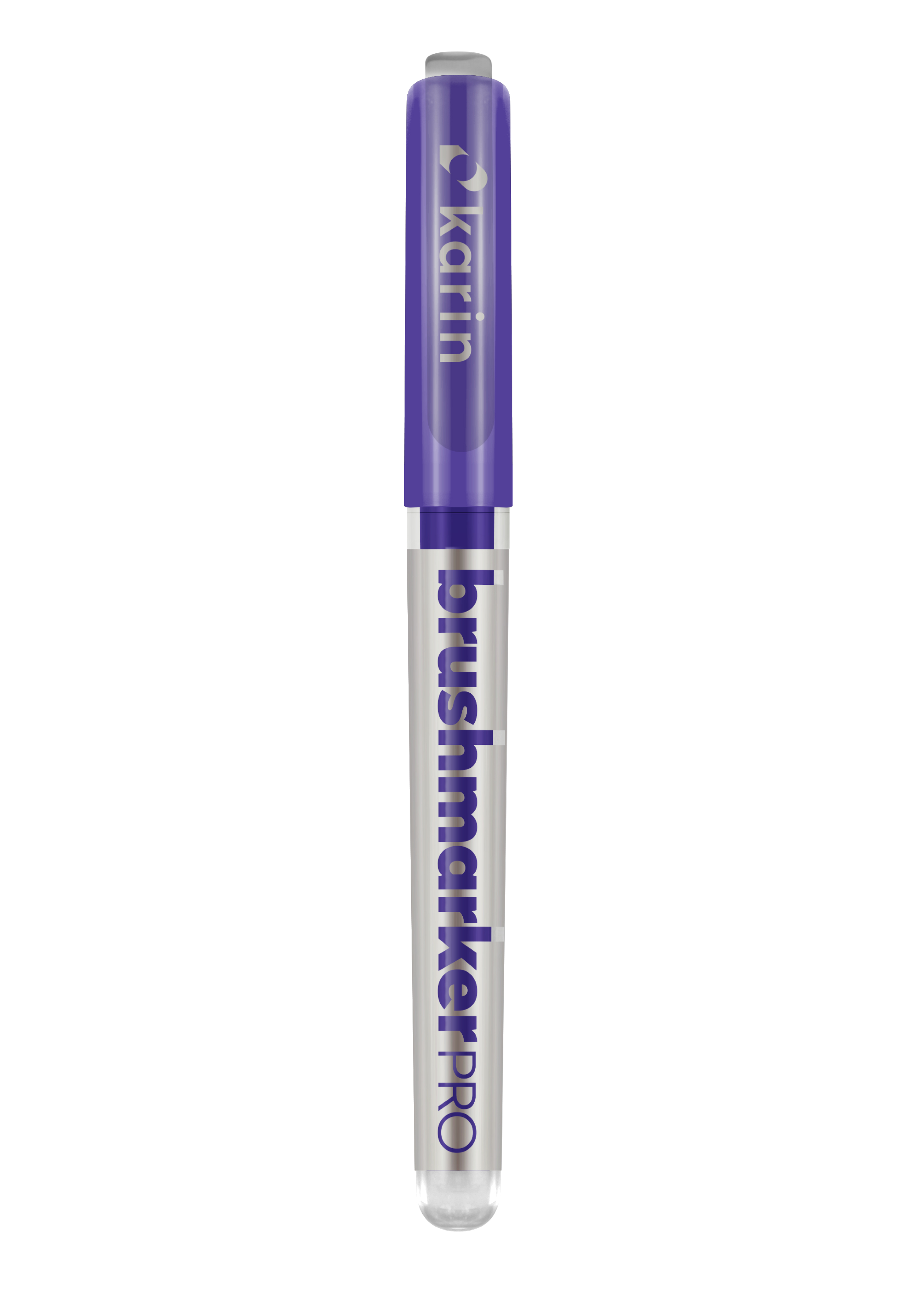 Karin Brushmarker Pro Violet Blue
Karin Brushmarker Pro brush markers are produced with "liquid ink" technology that allows for great flow and even, steady control of ink flow. Made with a Japanese ultra durable and flexible nylon tip, non-toxic with an intense, vivid dye-based colour.
A favourite of artists everywhere for their superior handling and quality.
Ideal for hand-lettering, illustration, design, and even watercolour techniques.